Marvel's NEBULA Launches Her Own Solo Comic in 2020 | Screen Rant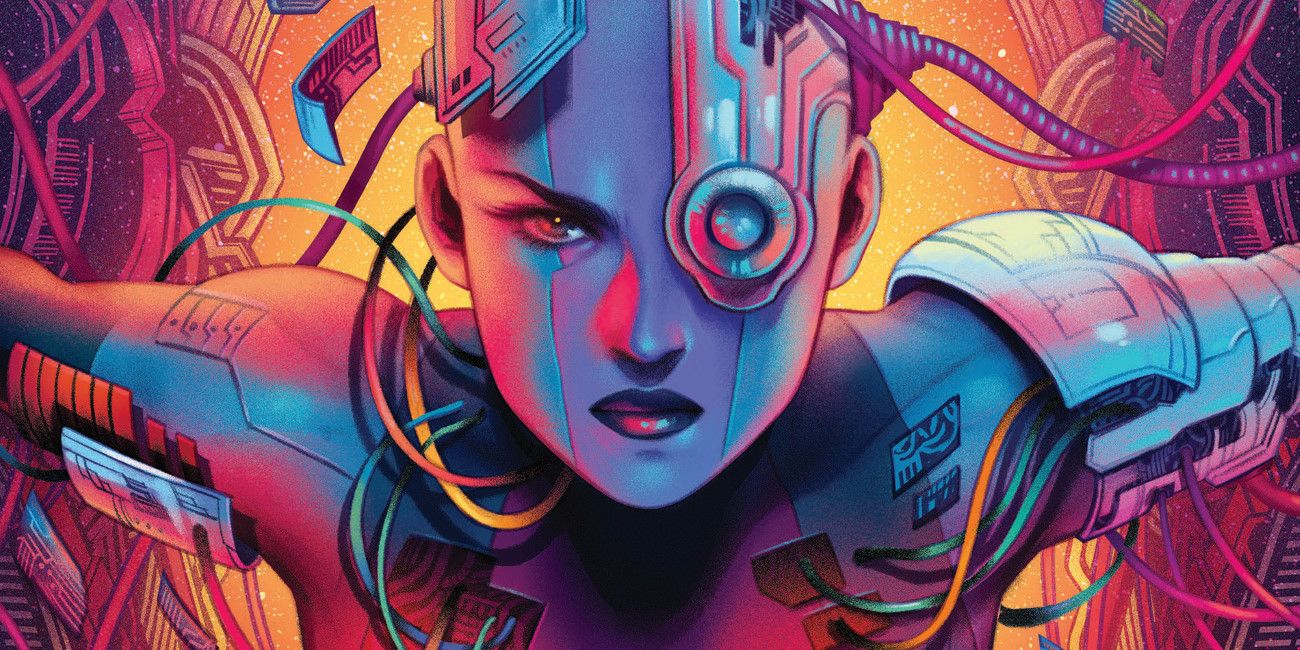 The deadly cosmic assassin named Nebula may be famous as a daughter of Thanos, and a sister of Gamora… but when Nebula #1 arrives this Febnruary, Marvel fans will learn who she really is — and how much she's truly capable of.
Yes, Nebula is getting her time in the spotlight starting this February, proving she was bound to become one of the most powerful and fearsome women in Marvel Comics, whether or not she was raised by a monster. The Marvel movies have shown Nebula is as much an Avenger as a supervillain, and in her new miniseries, writer Vita Ayala and artist Claire Roe are doubling down on that dichotomous identity. Will Nebula be able to execute her "big plan" or will she be forced to face down one of the galaxy's most notorious bounty hunters first? Something tells us she won't be defeated, either way.
RELATED: Marvel Confirms: Nebula Didn't Know About Endgame's Soul Stone 'Exchange'
Fans of the Marvel movies know that calling Nebula a hero or villain isn't easy, since her character's past is more than a little tragic. Basically tortured and mutilated by Thanos, replacing pieces of her with artificial improvements, she has reason to be angry. But as Ayala explains to Refinery29, that's exactly the dilemma she's going to explore when the Nebula series begins:
I don't think that Nebula is innocent because she went through bad stuff. I think she's a pretty bad hombre, but I want to show why that might be. I think that it's very similar to Xena back in the day, but I wanted to show that she's like the Callisto of the Marvel Universe. She goes through all this gnarly stuff, and you can come out real hard because of it. I want to soften some of her edges, because I think that there is something interesting to say about what understanding someone's motivations does to your feelings of empathy towards them.
Remember that feeling that you got when you first saw Han Solo be an accidental badass? That's what I want. I want for kids reading this, or teenagers or even adults, to read this and go, Whoa, that's so cool. I want people, especially little femme people who are angry and who are going through things, to see this character and go, Oh, that's a thing that other people feel, and I'm a valid person, but also for them to go, All right, I should probably do better than trying to destroy the world, though.
Readers can find the first cover art and the full solicitations details for Nebula #1 below: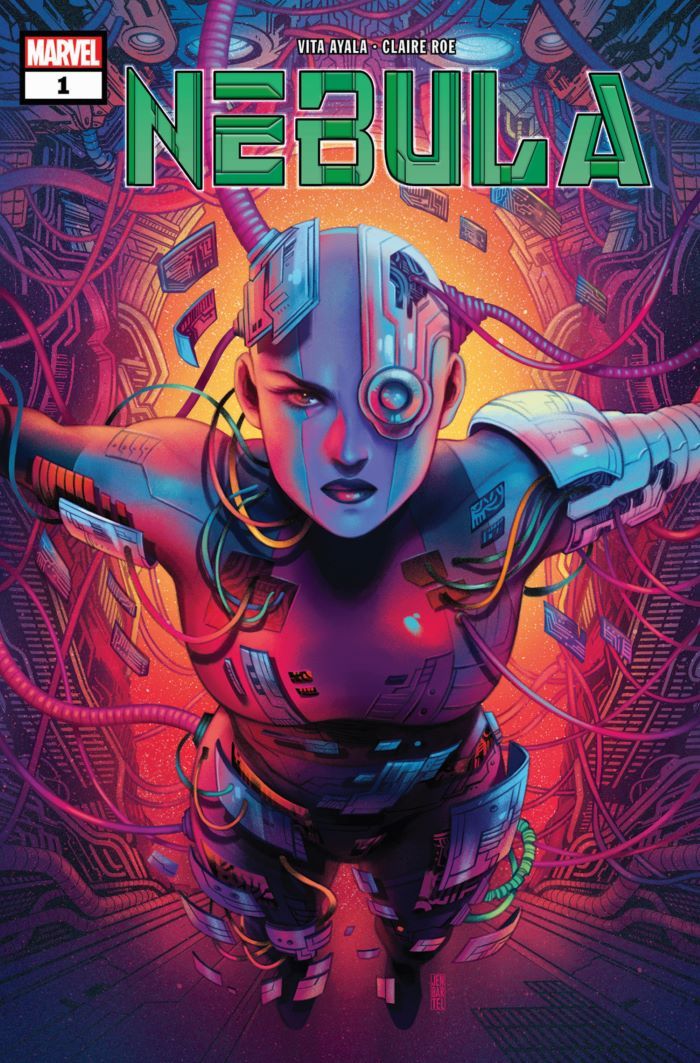 NEBULA #1 (OF 5)Written by VITA AYALAArt by CLAIRE ROECover by JEN BARTELNebula has grown under the shadows of Thanos and Gamora, but no longer! With her eyes set on a top-secret device, Nebula has big plans for her future—and she's not about to let anyone get in her way! But her goal may end up costing her more than she's willing to pay after a showdown with one of the cosmos' most feared bounty hunters…. Don't miss out on this cosmically critical series launch from rising stars, Vita Ayala (PRISONER X) and Claire Roe (FEARLESS)!
Nebula #1 arrives in your local comic book shop this February 2020.
MORE: The New Guardians of the Galaxy Will Be Led by Star-Lord & Rocket
Source: Refinery29
Read more: screenrant.com